We just got a gargantuan Francisco Lindor update that confirms everything I have reported! Further confirms he is being traded to the Yankees.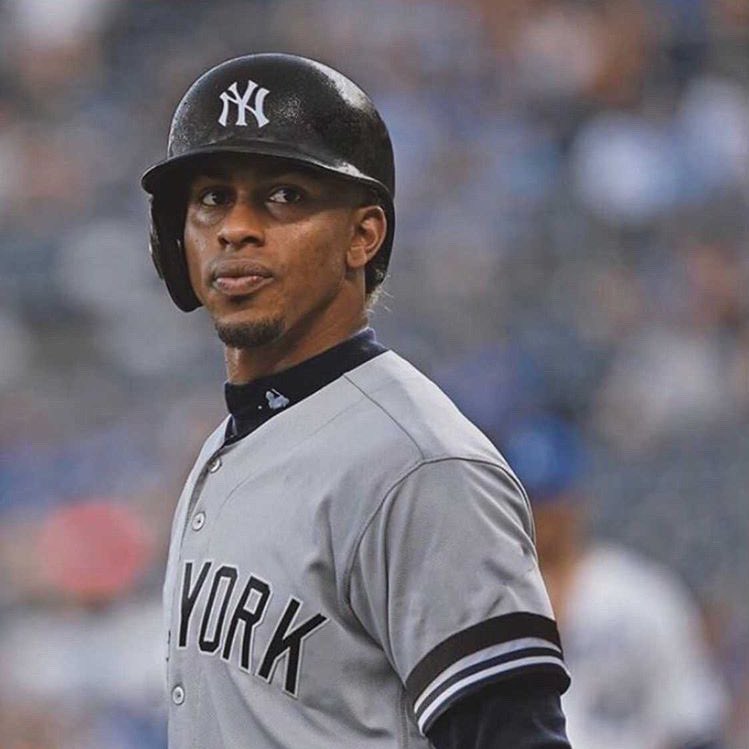 Here is the update:
Again this 100% confirms to me and everyone the Yankees are 100% trading for star SS Francisco Lindor! They will also 100% resign DJ LeMahieu!
This further confirms to me that the Yankees will try to trade for RHP Carlos Carrasco as well!
This spills out a now proven shift in the Yankees off season thinking.
Remember my article showing how the Yankees can resign DJ while trading for Lindor and Carrasco and then signing Bauer?
The Lindor trade is a lock and Carrasco almost guaranteed to be in the deal HOWEVER… At this point I think the Yankee use the trade market for SP.
Bauer joining the Yankees would not at all surprise me but it does look more likely the Yankees trade for SP.
Here again is my proposed and likely Lindor trade:
Yankees Get: SS Francisco Lindor, RHP Carlos Carrasco
Indians Get: OF Aaron Hicks, RHP Adam Ottavino, INF Anthony Volpe or INF Miguel Andujar, RHP Deivi Garcia or RHP Domingo German, and INF/OF Tyler Wade.
Make prefect sense for both teams. It would not surprise me for Luke Voit to be involved in the trade.
I do not see Gleyber Torres in it though that could happen as well.
Stay alert Yankees fans as the talks are ongoing already and the Yankees are the team he is heading to!
Remember the Yankees and Brian Cashman absolutely love SWITCH HITTERS as Lindor is!
Cashman also said he wants to add LH power bats. Lindor as a Switch hitter fits this as well.
Finally NO TRADING FOR LINDOR HAS NO IMPACT ON DJ'S STATUS! NONE AT ALL!!! DJ is 100% getting resigned!
Going to be one fun offseason!
BY: ADAM KING