With the Francisco Lindor to the Yankees trade talks and rumors fly around there are also lies out there! Lets dispel them now!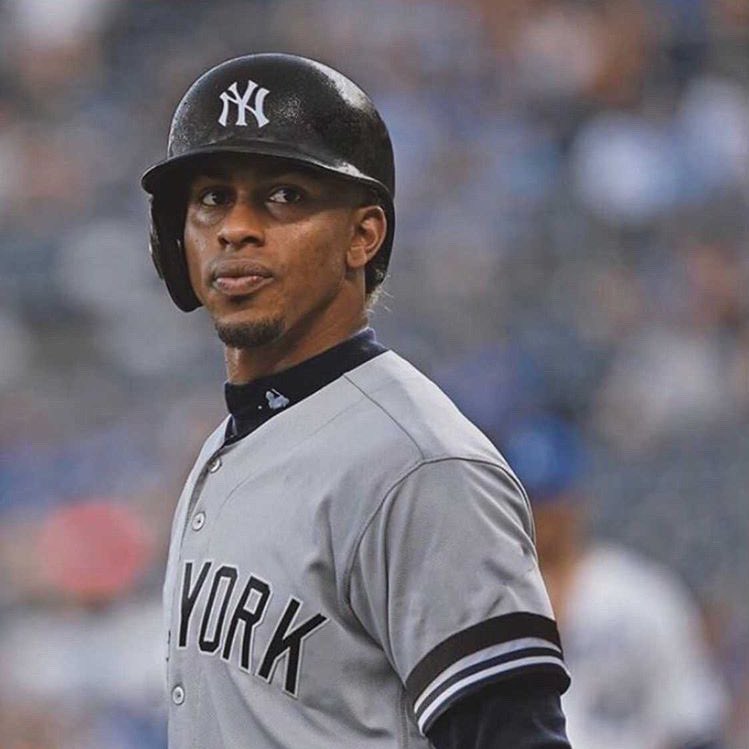 Michael Kay of the Yes Network was talking a bout this and make the brain dead mistake of saying that the inevitable (Reason why below) Yankees trade for Lindor would cost them DJ LeMahieu!
Let me be clear! NO IT WILL NOT! IT CANNOT EFFECT DJ LeMahieu AT ALL!
Here's why:
The Yankees Payroll is only around $151 million and as such resigning DJ for $20 Million and trading for Lindor and his $21 Million WON'T EVEN MAKE THE PAYROLL APPROACH $200 MILLON!
ESPECIALY IF… The Yankees trade Hicks and Ottavino in the tradeas fully expected. Then the $$ work out almost even on Lindor.
Its brain dead to say the Yankees can't afford both.
They can even make it better by grabbing RHP Carlos Carrasco at the same time! Kill 2 birds with one stone.
The Yankees could turn around and trade INF Gleyber Torres for a buload! Say to the Cubs with Voit for 1B Anthony Rizzo. Just imagine this realistic INF:
1B Anthony Rizzo
2B DJ LeMahieu
SS Francisco Lindor
3B Gio Urshela
Its a no brainer move even if they decide to keep Torres as well.
There is simply no reason for the Yankees NOT to trade for star SS Francisco Lindor.
Another reason is there's extremely few landing spots for Lindor to be traded to.
The Cardinals don't have what the Indians want or close to it.
The Marlins have refused to come close to what the Indians want!
The Dodgers have emphasized they are out after the Betts and Price trade.
The Angels need pitching and will concentrate elsewhere.
The Mets are after OF George Springer, C J.T. Realmuto, and pitching while already having 3 young SS's. Cohen all but guaranteed they won't even get involved in the Lindor talks.
There's just no big $$ team, or team at all that will even try for Francisco Lindor outside the Yankees.
Its the perfect storm for the Yankees. IT WILL HAPPEN! Patience my friends!
BY: ADAM KING