So as we get further and further into FA with no moves done here's why the Yankees HAVE to sign Trevor Bauer and how they do it: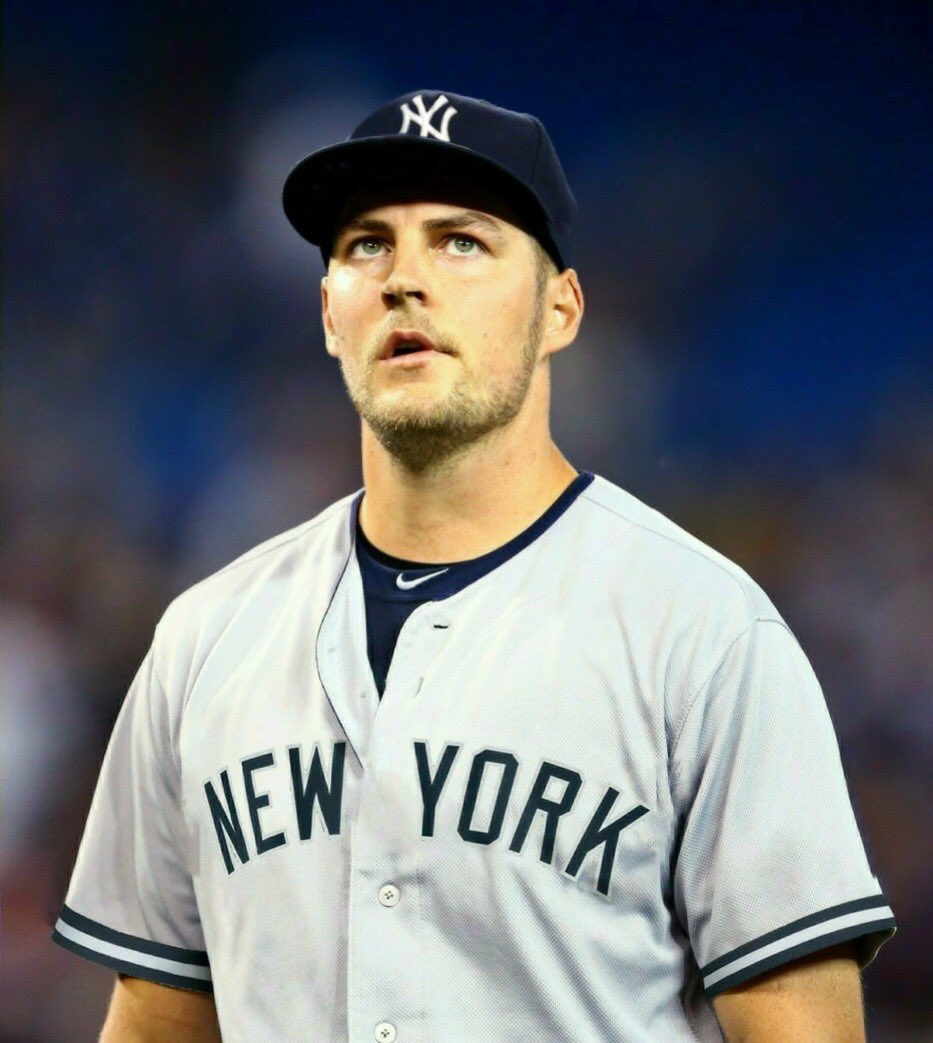 Lets start with the payroll situation.
It was at $248 Million at the end of the season. As soon as FA started it fell $124.9 Million. Form Tana to Paxton to Kratz, yo Thole to the minor leaguers dropped.
That makes the payroll $124 Million.
When you add projected salary arbitration which every player is expected to get less then what was thought due to the shortened season.
The Yankees are projected at $32 Million BEFORE Kahnle and his $5 Million was released. Its now just $27 Million.
Payroll to $151 Million.
The Yankees are expected to trade for star SS Francisco Lindor ad also RHP Carlos Carrasco.
They are expected to include OF Aaron Hicks and his $11 Million, along with Adam Ottavino and his $9 Million, along with 3 other players and it almost balances out the $$.
Payroll to $155 Million though.
Sign Joc Pederson to replace Hicks in CF for $13 Million per projected.
Payroll to $168 Million.
Sign DJ LeMahieu for the $20 Million per projected. I think DJ and Cashman can work out a deal for delayed $$ and lower this.
Payroll to $188 Million.
Trade Chapman to the Cubs for a unexpected Player I cannot talk about but will shock Yankees fans as is not the one you expect and payroll drops$5 Million.
Payroll to $183 Million.
The Yankees have already added Lindor, Kluber, Carrasco, kept DJ and the payroll is still WELL BELOW the threshold.
Trade for Josh Hader and Brandon Woodruff. Andujar + Sanchez added with prospects and the payroll Lowers $5.5 Million.
Payroll to $176.5 Million.
Sign C Yadier Molina for the $20 Million per expected while delaying half the contract to future years.
Payroll to $186.5 Million.
Now the payroll is 1000% there for Trevor Bauer after all these great additions.
Work out a deal with Bauer for 6 Years $180 Million with $$ delayed to keep the payroll hit and $$ per year hits down!
Yes its the Yankees getting creative as Andy Martino stated.
Payroll to $209 Million.
WHY THE CRAP WOULDN'T THE YANKEES DO THIS??? Teams use delayed $$ to lower payroll hits all the time.
Now why do the Yankees absolutely have to sign Trevor Bauer? EASY! Its the perfect way to have a 1-2 Rotation punch to matchup PERFECTLY with the Rays.
It would be the bets1-2 rotation punch in the game and give the Yankees a rotation for the ages.
ITS AN ABSOLUTE MUST AND THE #'s 100% WORK OUT!
Its a move to solidify the rotation for years to come. To set up the next dynasty!
Francisco Lindor Update:
We got confirmation today Lindor will be traded this offseaosn.
Let me be clear, I asked again today and was told the Yankees are the landslide favorites for him and may give the Indians Torres to help offset the $$.
DJ LeMahieu Update:
Again I am told he is 100% staying with the Yankees. Its a done deal. Te Yankees again as I just proved don't have to do a thing to sign DJ while landing Lindor. The $$ are there.
Do not panic Yankees fans as they have all the $$ in the world to toy with! Do not believe all these nay saying reporters. Its going to be a great offseason.
BY: ADAM KING