We're getting closer and closer spring training by the day. Here's what's up in Yankees land: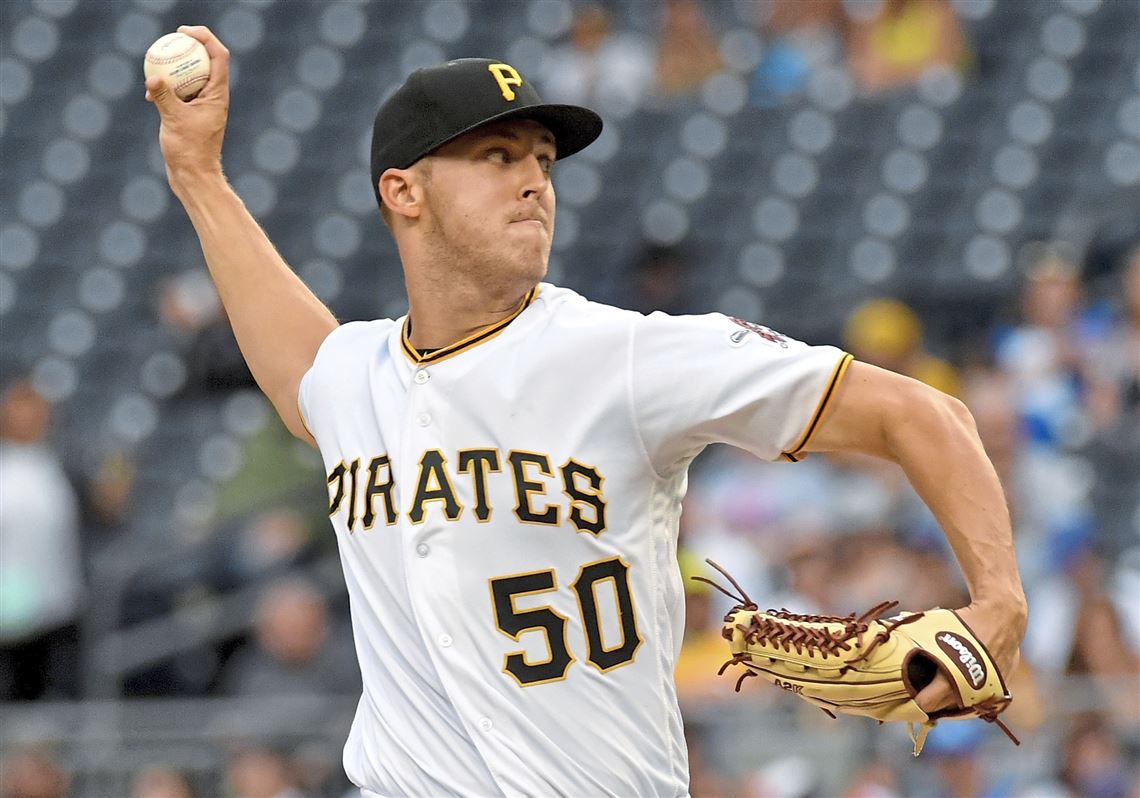 The one thing I can guarantee is MORE MOVES ARE 100% COMING! That is a guarantee! The Yankees have no choice as they have to clear 40 spots ASAP!
Everyone around the game believes this!
The only question what moves will happen?
The Yankees are in trade talks with the following teams:
Reds
Cubs
Brewers
Pirates
M's
Rangers
Maybe more?
The strongest rumbling is still Luis Castillo. Jamison Tallion is getting a little bit stronger though.
If I had to guess I would say the Yankees actually pull off both! Its more then doable!
Again Cashman has to clear 3+ 40 man spots before announcing certain FA signings. IE: DJ and Kluber!
Here's my idea's based off info I have gathered and what I have heard:
Yankees trade for Castillo in a 3 team trade:
Yankees Get: RHP Luis Castillo, and INF/OF Joey Gallo.
Reds Get: RHP Deivi Garcia, OF Clint Frazier, and SS Elvis Andrus
Rangers Get: INF Thairo Estrada or INF Tyler Wade, OF Estevan Florial, INF Miguel Andujar, and OF Nicholas Castellanos
Its a WIN-WIN-WIN for all teams! They all upgrade and get much need players and 40 man spots.
As for Jamison Tallion, the Pirates cannot demand much for him. Miguel Yajure and a lower level prospect should do it.
Out side of these 2 the Yankees remain in deep talks with RHP Trevor Rosenthal. They REALLY want to add him to replace Tommy Kahnle and It's believed by some they may have agreed already and not announced it!
The Yankees were never really in on Brantley after hearing his crazy high price tag. The Astros can keep him.
The Yankees are monitoring the JT Realmuto sweepstakes but almost a lock to not do a thing here it in the end.
The Yankees are maintaining contact with Bauer as well but I think the trade market is far, FAR more likely.
The Yankees are in no ways done adding. The are talking to several free agents and in talks for several teams.
That's all I have for now BUT… Stay alert as something has to drop ASAP!
BY: ADAM KING