The New York Yankees have just sign veteran power hitting lefty OF/1B Jay Bruce to a 1 year $1.5 Million contract. This is the latest sign Brett Gardner is gone.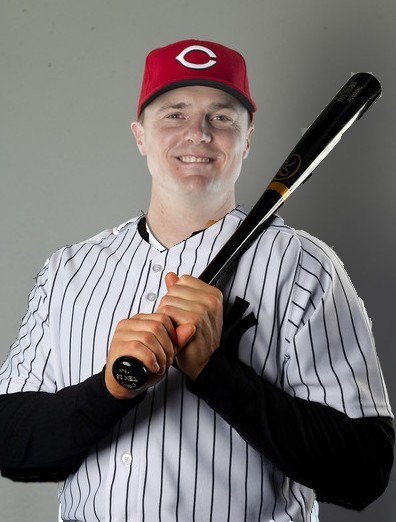 Move on folks the Yankees have 100% kicked Brett Gardner out the door to the point they have now signed his replacement.
The Jay Bruce signing is a great, GREAT signing though! Its cheap and his bat shows no signs of slowing down!
He's a 3 time all star, several time .300 hitter and brings a true 30/100 bat to the Bronx should he get the AB's he deserves!
The Yankees got better and got a great veteran leader on the hecka cheep at only $1.5 Million.
Word is the Yankees firmly believe he'll make the MLB roster. I do as well as he's too good a hitter not too.
Jay Bruce is also uber excited for this chance at a title run with the MLB's best team the Yankees. Yes I still believe the Yankees are the MLB's best team.
I am excited as well for this move but cautious. I know how these minor league deals can work out. I do see Bruce as a great veteran piece for this young team though!
Remember not only has Jay Bruce a former Met played in NY and thus gets the limelight and such in the Bronx, he's played in the WS and several post seasons.
He gets it! He knows what he is signing up for and isn't afraid of anything!
This is a great veteran signing for a young team! He's the perfect mentor and coach for Mike Ford to help his game meet the MLB demands!
Yankees nation is someone split on this move but those that know baseball the best love it! Lets embrace Jay Bruce for the veteran leader he can and will be!
BY: ADAM KING