Brett Gardner MUST be DFA'd ASAP! He's nothing more than a late inning defensive replacement/pinch runner.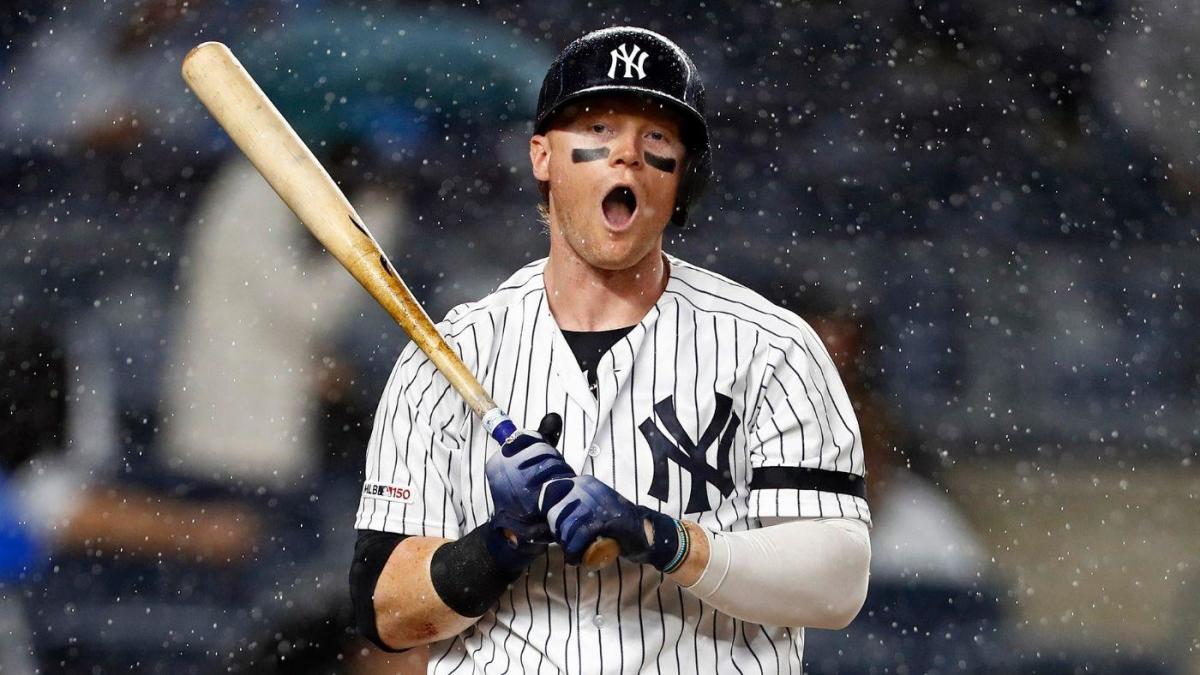 His bat in completely GONE! There's no speed in it. He can't hit AA pitchers right now. It's so bad numerous Yankees fans including this one are demanding his benching:
and this one…
and this one…
and this one…
and this one…
and this one…
and this one…
and this one…
and this one…
and even this one…
ITS NEVER ENDING RIGHT NOW! Its trending on twitter even!
It's not just rust either… This is AGE related. He is 37 after all. There's no ZIP in his swing. No speed at all. It looks snail slow.
With Catcher Gary Sanchez its rust and having to deal with so much in learning a new catching system, new pitchers, ETC. Sanchez is also only 27.
Gardner's career is over. He literally cannot do it anymore.
The other reason Gardner MUST be DFA'd ASAP is they already have hisn replacement in Clint Frazier, Mike Tauchman, and Miguel Andujar.
There's simply no excuse to keep Gardner at this point. The Yankees are to good to play this game.
The Yankees are the best team in the game and must recognize a cancer that is killing the team.
They are undefeated if not for Gardner's terrible defense in DC.
Its time for Gardner to go. He never should've been resigned.
BY: ADAM KING