We got a few major surprises today when the Yankees lineup was announced. They were very telling.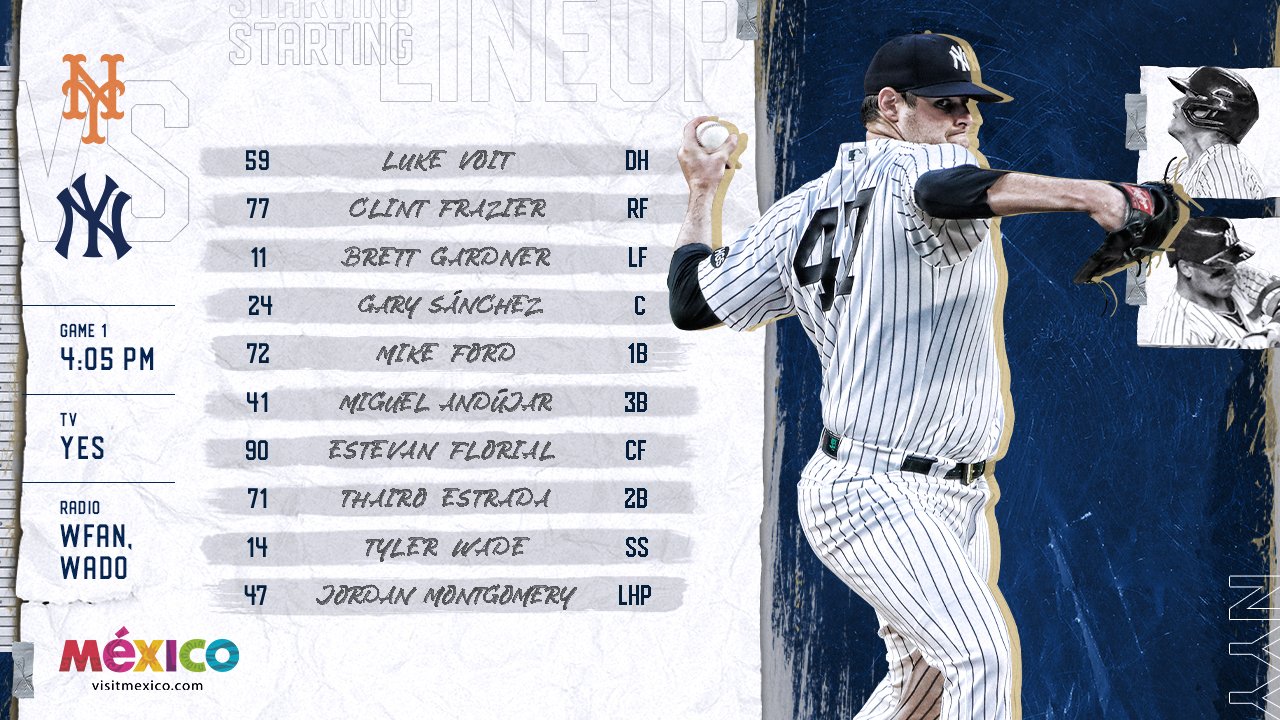 Here's the lineup:
My 1st question is WHERE IS HICKS? Why the crap is Gardner playing at all?
Florial playing means either he or Hicks is about to get traded. Most likely Hicks to the Indians in a package for Clevenger and Lindor.
Another sign is Avilan was released creating a 2nd empty 40 man spot. Jordy Mercer got 1 of them keeping one available for none other then CLARKE SCHMIDT.
The Yankees have to be making a trade to be dropping a bullpen arm like this.
All the signs are there!
Finally Jon Heyman broke this a few hours ago:
Why today of all days when Florial just happens to play over Hicks?
SOMETHING HUGE IS ABOUT TO GO DOWN between the Yankees and Indians. Something like this:
Yankees Get: RHP Mike Clevenger, SS Francisco Lindor, LHP Brad Hand
Indians Get: OF Aaron Hicks, RHP Miguel Yajure, INF Thairo Estrada, INF Gio Urshella, and RHP Johnathan Holder
Why else would Hicks be sitting after a off day yesterday? Something HUGE is about to go down.
STAY VERY, VERY ALERT YANKEES FANS!
BY: ADAM KING