Gleyber Torres has been anything but good at ShortStop. Is his play now forcing the Yankees to trade for SS Francisco Lindor WHO IS AVAILABLE?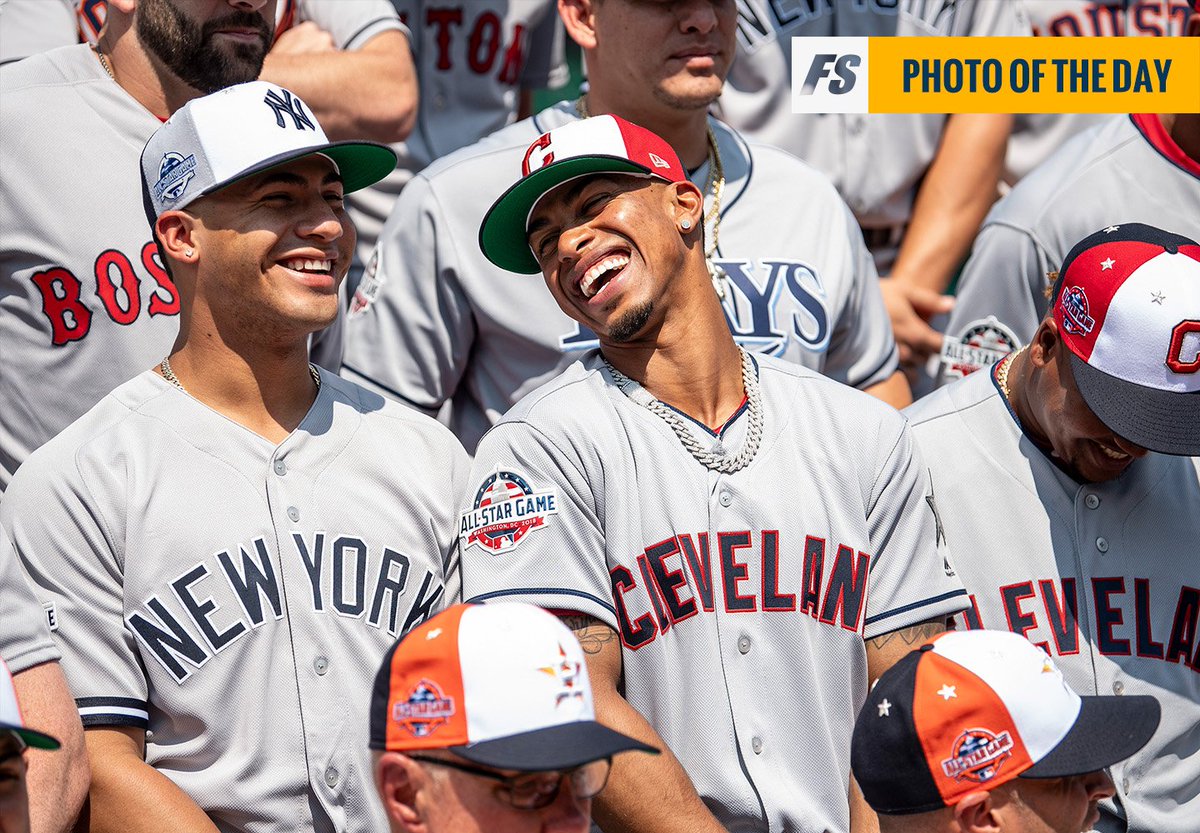 I have to think yes Torres horrid play at SS is forcing the Yankees hand here. Torres has already committed more errors this year in 22 games then all of last year combined.
I contacted my main Yankees source and he told me yes the Yankees and Indians are 100% talking but he is not sure a trade happens till the offseason unless the Indians are blown away.
I believe this as well. Torres has left the Yankees with little to no choice!
So what would such a trade look like? This:
Yankees get: SS Francisco Lindor, RHP Mike Clevenger, LHP Brad Hand
Indians get: INF Thairo Estrada, OF Estevan Florial, RHP Miguel Yajure, C Josh Breaux, and RHP Deivi Garcia
I would do this in a hot second. Even right now!
The timing of such a trade would be this coming offseason. The extension talks are already dead between the Indians and Lindor. He wants out and only has 1 more year left under team control after this year.
I would not be the least bit surprised if it happens by this years August 31st deadline but that is very unlikely.
Torres has to be moved back to 2B and DJ to his UTILITY role. The Yankees literally have no choice whatsoever! Torres has literally been this bad!
BY: ADAM KING