Its far, FAR to quiet around the Yankees right now. Here's what we know: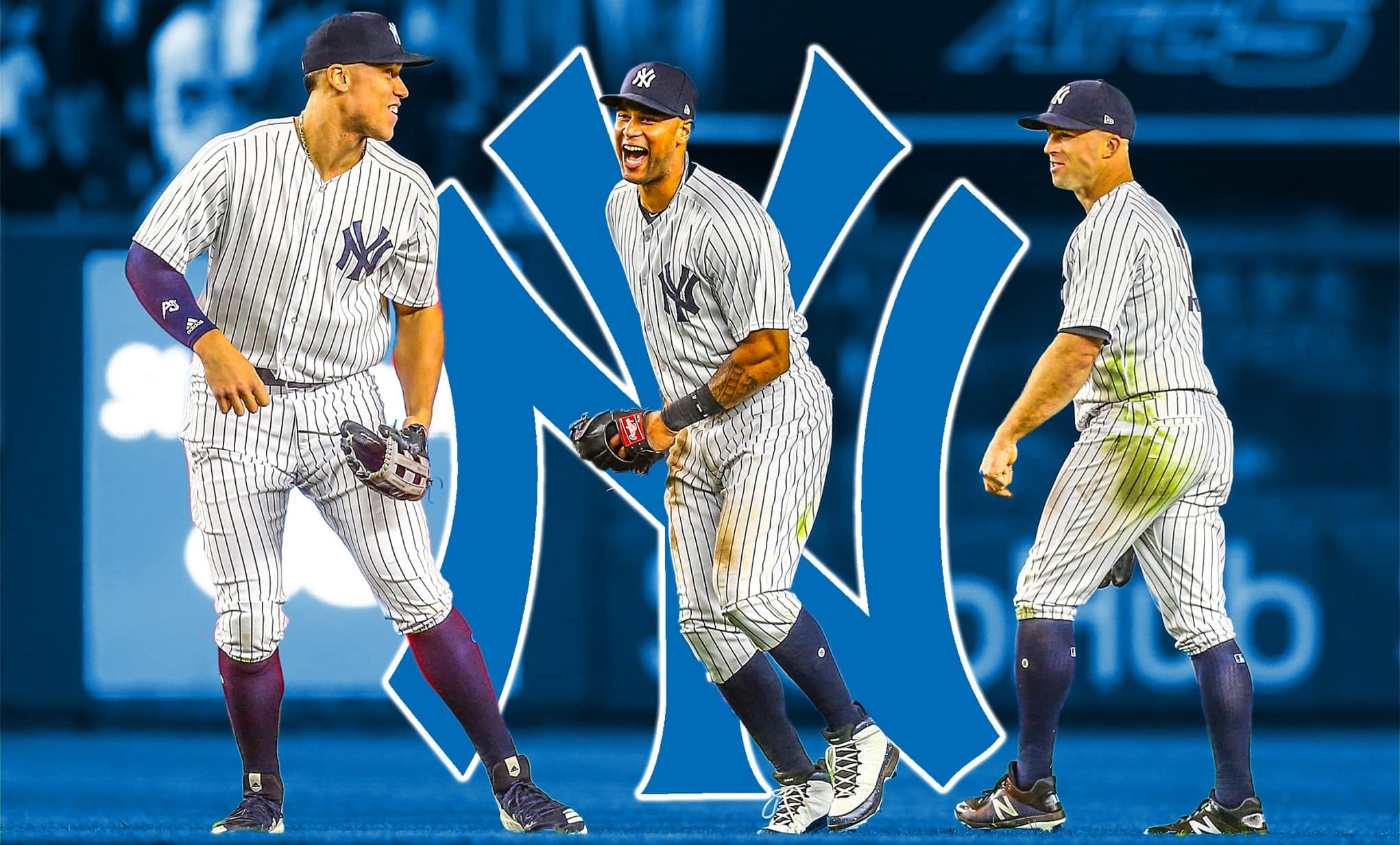 For starters they are continuing to work hard on resigning DJ and they firmly believe they will keep him.
There is a growing number of industry sources stunned he has not signed the Yankees deal yet. They know the $$$ he is demanding just aren't there in free agency this year.
There's also confirmation that no other team has made DJ an offer or even tried for him. HIs agent keeps putting out all kids of lies but no team is buying it.
They are also 100% in on Bauer. With the Padres confirmed out of the Bauer race after landing Darvish and Snell its believed to be down to the Yankees and Angels.
If you read the signs literally all of them point towards Trevor Bauer heading to the Bronx. Every team linked to him is going after other pitchers and has closed the door but the Yankees and Angels.
We all saw how that played out last year for Garret Cole. Cole said after joining the Yankees that he knew he wouldn't sniff the playoffs with the Angels. They are to far away. You really think Bauer DOESN'T know this?
They remain in the talks for Lindor as well. All over the talks actually.
Industry sources indicate that the Lindor trade package will be lower then expected. The Darvish and Snell trades are a major, MAJOR indication of this as well.
As for JT Realmuto his market is non existent. No team even willing to talk $100 Million with him. Not for a 29 and almost 30 year old catcher. The Yankees are maintaining contact with him though.
The Yankees wee again dubbed the favorites for OF/1B/ DH Michael Brantley. Its unsure whether he's a replace for or a compliment piece for DJ LeMahieu but it fully appears they want both.
RHP Joe Musgrove is fully expected to get traded at any time now and he Yankees are fully in the mix for him. So are the Angels, Blue Jays, Mets and ETC.
The Yankees other targets are all over the map from relief putchers, to starters, to other cheap position players. They are working hard everywhere.
Masahiro Tanaka announced today he has a deal with his former Japan Rakuten Golden Eagles team in place for when the Yankees officially tell him off. Its back to Japan or staying with the Yankees only for Tanaka.
That's it for now.
BY: ADAM KING