The Trade Deadline is less then a week away and here is the absolute latest: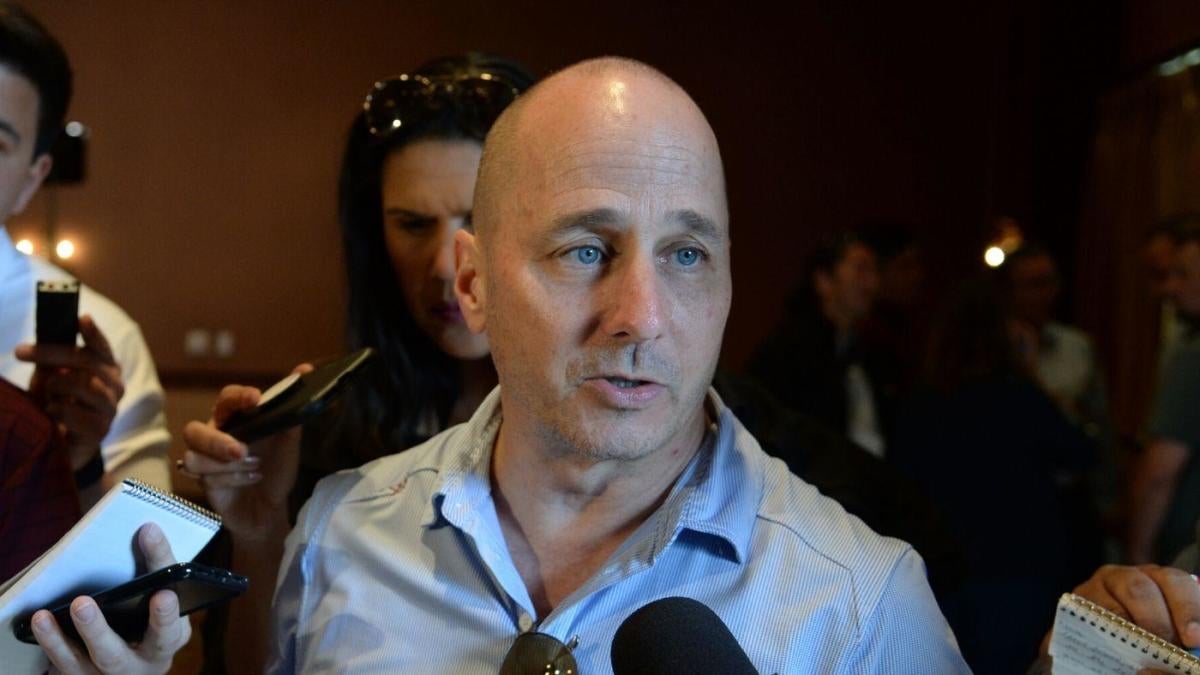 SS Francisco indor+ RHP Mike Clevenger:
I am told this morning the Yankees and Indians are working on this trade that could include Brad Hand.
Yes Zack Plesac's name has com up in the talks but the Yankees are mainly after Kindor and Clevenger. They have made Progress but it is not close yet but could come together very quickly and at any time.
LHP Josh Hader:
I am told this trade is almost done. Andujar is the main piece going to the Brewers as expected. The announcement here should and will come at any time.
RHP Jake DeGrom:
The talks are ongoing I am told but there's little progress and it remains as unlikely as they come. Could happen but yeah.. Its the Mets.
LHP Robbie Ray:
Thye Yankees remain the landslide favorites to land him due to his price and the D-Backs vast knowledge of the Yankees farm system. Could happen at any time.
RHP Trevor Rosenthal:
The Yankees are trying hard here but there are a ton of teams after him. Likely going elswhere.
The Reds:
The Red are not selling. Stop talking about it! They are determined to make the postseason this year.
The M's:
I have not heard anything here. There are no talks here either then Cashman checking price tags.
RHP Lance Lynn:
The Braves are running away with the race here. The Yankees are out and fully concentrated elsewhere. The Yankees are not longer talking to the4 Rangers about anyone actually.
Yankees Injury updates:
OF Aaron Judge:
He will be activated later this afternoon and will play against the Braves today. HE'S BACK!
OF/DH Giancarlo Stanton:
He has been doing baseball activities for several days now and is very, VERY close to a return. No pain at all the last 3 days. Likely around Friday against the mets.
INF DJ LeMahieu:
He is doing all baseball activities while reporting no pain. He is very, VERY close to a return as well. Will be back within the next few days.
That's it for now. Stay alert as trades will happen literally at any time.
BY: ADAM KING