Yankees injury Issues looking up? Earlier today Zack Britton was hit by a liner. Not a direct hit and he dodged major injury. This is yet another sign Things are not as bad as they seem in Yankees land and getting better.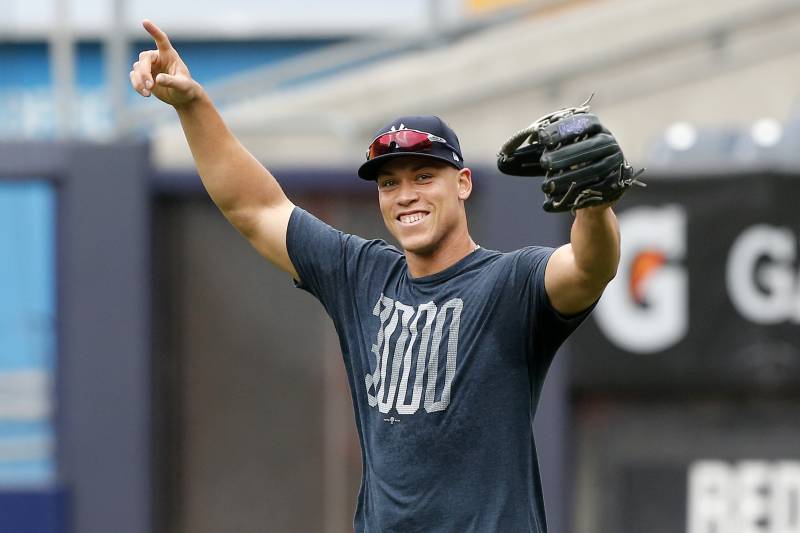 Britton it turns out only suffered Bruising as the Yankees themselves announced:
As this shows it was a false alarm. BY HAPPY!
Here's what else is going great on the injury front:
LHP James Paxton roaring to a late April to early May return and doing great.
OF Giancarlo Stanton is roaring to a EARLY April return. Maybe even Opening day though opening day is thought unlikely.
OF Aaron Judge is getting better and feeling better.
Gary Sanchez has the FLU and getting better quickly which actually explains his back soreness.
Be Happy Yankees fans as the effects of the new training staff are already showing.
How will the COVID-19 HOAX(Not explaining this though the makers of it and 'survivors' are the 1st to call it a hoax!) effect things? Only way is playing games in empty stadiums. Don't be to alarmed. HAHAHA Better to stay calm and think things through then allow your self to get alarmed and follow the masses like a sheep.
Even the MLBPA is working to keep games played: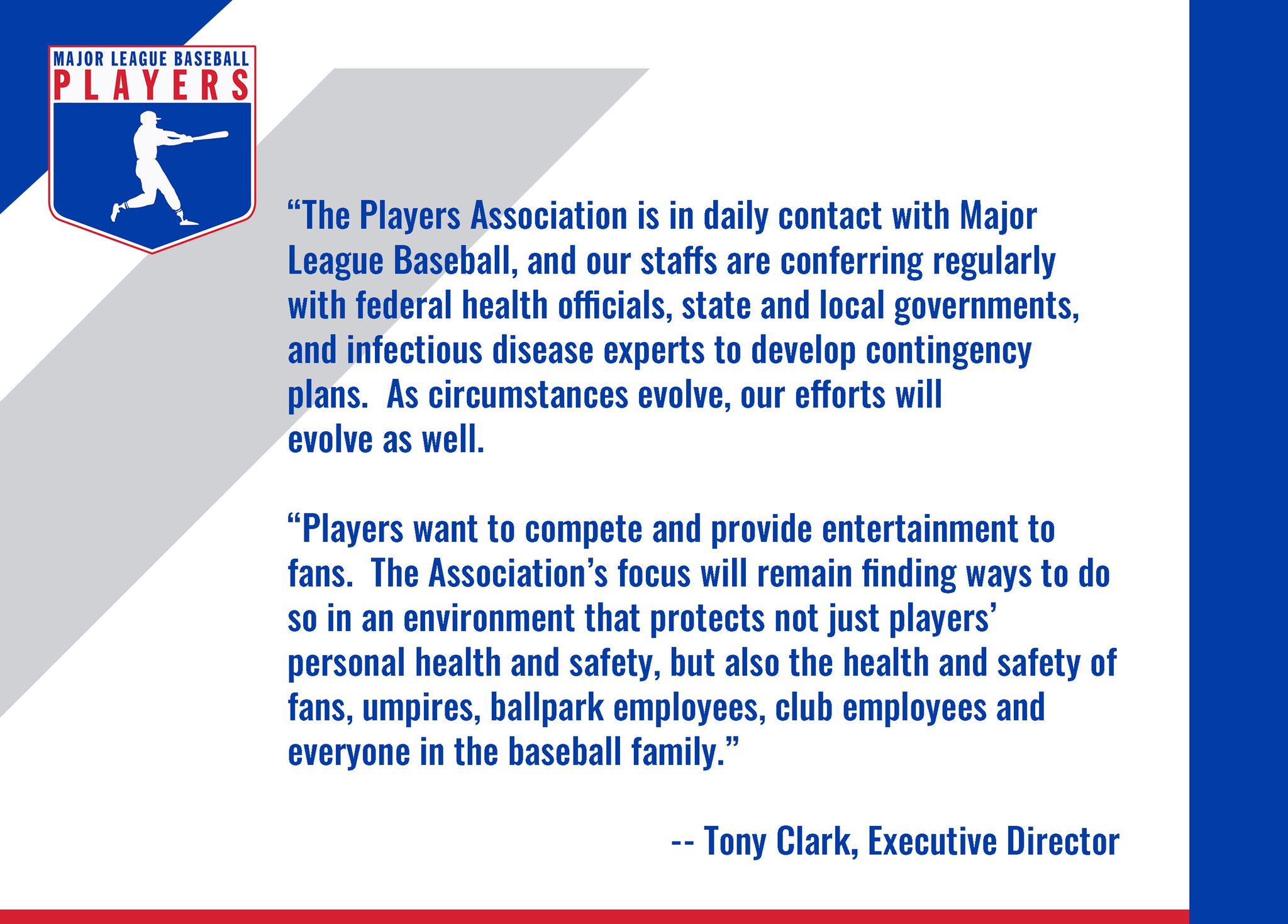 Be happy as the Yankees injury Issues are slowing down and guys are recovering fast and very well. Take the Zack Britton false alarm as a sign of great things to come here.
BY: ADAM KING