This has baffled me for months now… Makes no sense at all and I am about to tell you why.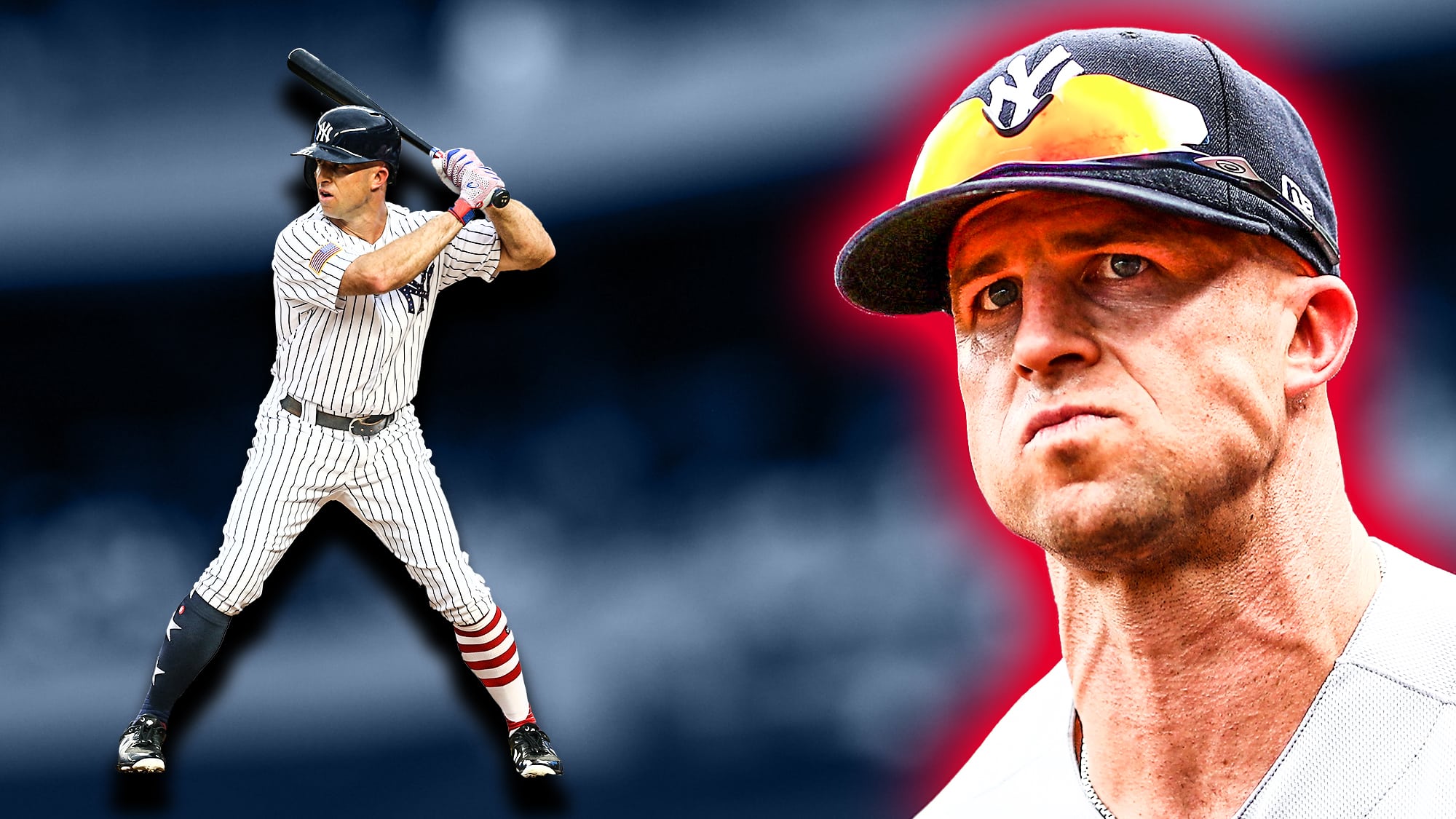 Lets start with Gardner's defense which ranked among the worst n the game last year. He let 27 balls fall that statcast said the BARELY AVERAGE fielder gets to and catches. This resulted in 23 runs scoring that would not have otherwise. This cost the Yankees 11 games. 8 directly and 3 more after the fact. (NOTE: Directly = runs scoring directly due to the balls not getting caught . Indirectly = runs scoring later due to the balls not getting caught!) THIS IS ALARMING! He was among the worse in the game on getting breaks to balls. Only Frazier and TROUT(More proof he is as overrated as they come!) were worse. Aaron Judge was by a land slide the best FYI. Judge caught several balls statcast gave even the best OFers no chance to even get a glove on. Including one in Minnesota that Judge was and is LITERALLY the only player in the game that could've caught or got near it due to his unique TOPS IN THE GAME defensive ability and 6'8″ stature. Maybe that made up for some of Gardner's issues. Hicks even made routine catches on every such fly balls that Gardner was letting drop, that were anywhere near him(Hicks) and then some.
Gardner also committed the most errors of ANY CF IN THE GAME LAST YEAR to have played at least 50 innings in CF. He's lost his defensive ability. Has to be why he's a bench player now. Gardner is been a WELL BELOW AVERAGE defender and getting worse the last 3 years…
When we look at his bat. Gardner struck out, grounded out, popped out and ETC 31 times in KEY AB'S (Meaning a AB that is critical to win the game or at least tie it!)! This cost the Yankees AT LEAST 12 games. He ended that many KEY RALLIES with his brain dead AB's! 3 IN THE MORE POST SEASON AS WELL! If he has EVEN 2 better AB's in the ALCS the Yankees takes leads late in games 2 and 3 (Maybe game 4 as well…) and end up winning BOTH! The Yankees then head to the WS. This is as alarming as it gets!
As we can see GARDNER IS A FREAKIN CANCER! THAT'S AT LEAST 23 GAMES GARDNER COST THE YANKEES BE HIMSELF! He has no place anywhere near the Yankees period! He's lost his speed. He has no value to the team period! WHY DID THE YANKEES EVEN TALK TO HIM? He had better ONLY be a bench player and such. He will kill the Yankees again… A few incredible plays do not change any facts. Even the worst fielders make such plays…
By ADAM KING