ST is in full swing with intersquad workouts and everything. The Yankees are healthy as can be and looking every bit a title contender out side you know what!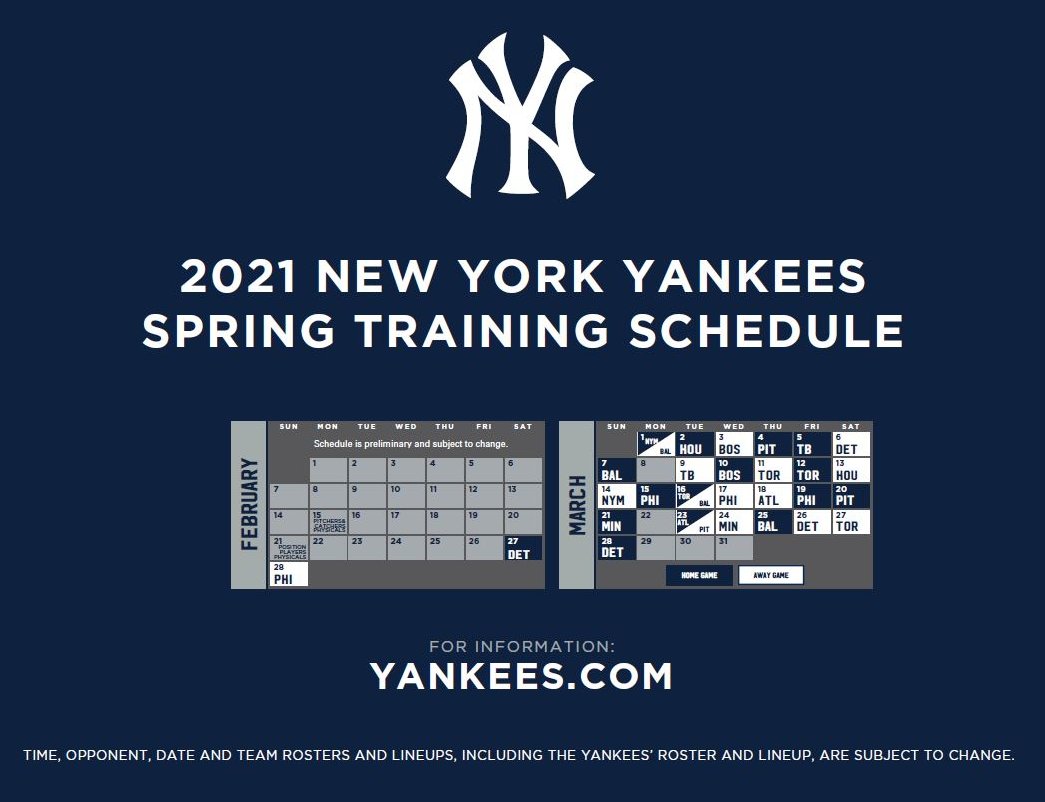 Here's some updates for this Wednesday:
First off Yankees RHP Domingo German(GRRRR-Mon) is doing all the public things to repair his rep and get going for ST.
He gave this apology today:
He seemed 100% sincere and ready to put everything behind him. He even mentioned this:
This has no changed the perspective of Yankees fans ono him though.
Just read the responses as well. Yankees fans 100% want him gone.
The Yankees players FOR NOW are standing behind the kid and rightfully so:
Yankees fans are also brain deadly comparing him to Yankees Closer Aroldis Chapman.
STOP THIS NOW! JUST #STOPIT!
Aroldis Chapman has 3 police reports and 7 eye witness statements PROVING HIM 100% INNOCENT! AGAIN #STOPIT!
Moving on…
Miguel Andujar got a very, VERY nasty bounce at 3rd today and Yankees fans are jumping all over him for it.
Just look at that 8″ last second bounce! NO 3B FIELDS THAT! Stop jumping over him for 1 mistake!
He is looking good working in BOTH in the INF and OF.
Its almost as if the Yankees are showcasing him for a trade…
Giancarlo Stanton emphatically stated he will play the OF this year. That is great news for Jay Bruce. Bad new for Frazier.
Clears time for Bruce to get AB's and forces Frazier to the bench when he plays LF as he said he would.
The Yankees confirmed he'll play RF and LF. Lets see what happens.
In other notes Cashman continues to work the trade market al out. Not entirely sure where or what he is after but the same teams are talking to the Yankees as usual.
The Yankees are expecting fans in Stienbrenner field for ST games.
The amount will grow as ST moves on.
They will allow fans in Yankee Stadium during the season as well.
That's all for now. I will report more when I get it!
BY: ADAM KING