Ever since I started on this journey as a sports writer (Thanks to my friend Felix Pantaleon), people continually badger me and fake fun of me for identical mistakes that guys like Adam Shefter, Ken Rosenthal, Jeff Passan, etc made when they 12st started. Then they started noticing me being right time after time after time. It then stopped.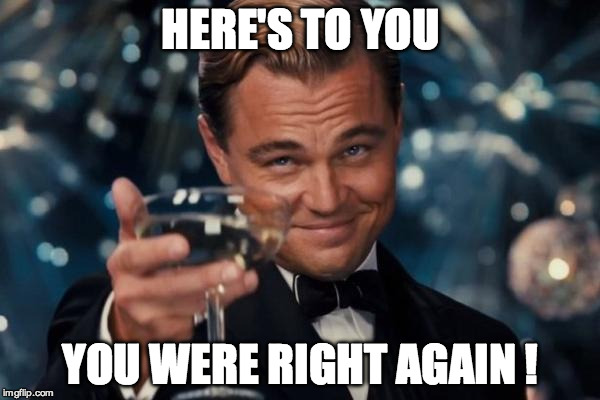 This was an amazing flip. There's still trolls out there for sure BUT… that's part of the business. Heck 134 bigtime baseball reporters have blocked me for no reason at all including Jeff Passan, Bryon Hoch, Andrew Marchand, etc. In blocking me they proved they have no place in this business.
Well last night during Complex Sports podcast. I was confirmed right yet again. All Star RHP Trevor Bauer himself said:
"Yes I would definitely sign with the Yankees. I would love to go there this fall. I know the Yankees want me as well."
Go back and read my report from a few days ago where I stated this 1st.
I knew what I was talking about from what I was told. I have some great sources here.
I have sources in other sports as my cousins own 6 Pro SPorts teams. From Stephen Ross (Miami Dolphins), to The Miller Family (Utah Jazz), etc.
Does this mean I am always right? Not a chance and that is literally impossibly actually. No reporter is always right!
I admit I did jump the gun on a few things. It happens to the best of us. Some more then others like Jon Heyman who seems to jump the gun all the time.
I can only promise to do the best job I can do! That's it! That's my promise to all!
Here's a few more tidbits.
As Baseball is back player moves are back on the table and allowed again. As such here's a few updates:
The Yankees have re-engaged BOTH INF D.J. LeMahieu and LHP James Paxton on extension talks. They are keeping both.
The Yankees have made contact with a few teams about player they want. I will not leak names yet to keep you guys from getting to excited.
The Yankees are methodically working on the right p[layer movements and getting guys healthy.
Stay alert. Moves can and will happen at anytime as Jorge Mateo found out yesterday.
As things happen I will let you guys know ASAP. Lets go baseball in 2020 and bring home #28 Yankees.
BY: ADAM KING