Aa major, MAJOR rumbling just happened that may signal the Yankees and Indians have a Lindor trade in the works and maybe already in place.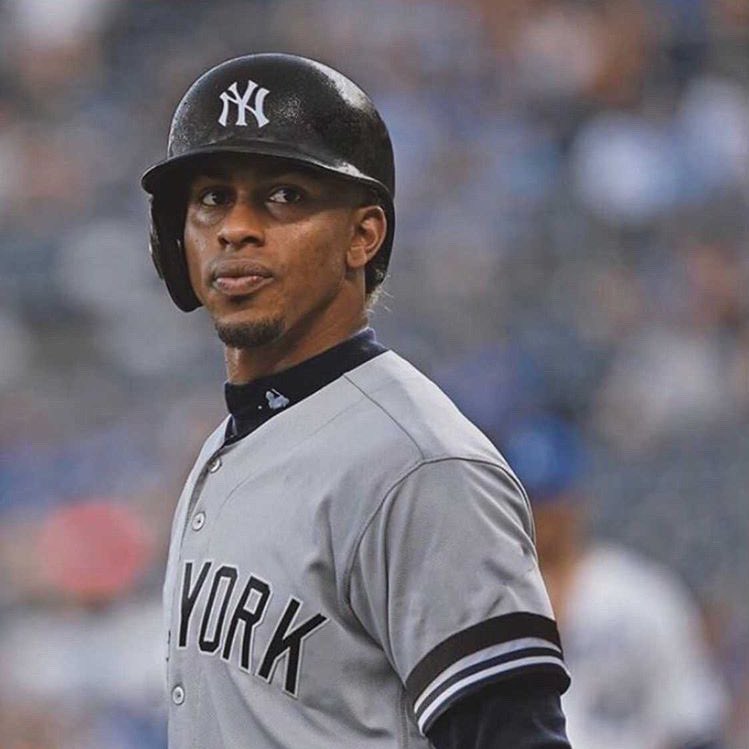 Here is the rumbling which has Yankees nation baffled and confused:
How on earth does the Yankees going after OFers AND LET ALONE YASIEL PUIG make ANY SENSE?
IT MAKE SZERO SENZE unless… the Yankees and Indians are working on a may already have a deal in place sending Frazier+ for Star SS Francisco Lindor and maybe RHP Carlos Carrasco!
IT IN NO WAYS MAKES ANY SENSE OTHERWISE!
The Yankees have no reason to even ask about Puig unless they are trading young stud OF Clint Frazier. They will only do that for Lindor as well as Cashman has stated.
We know the Indians asked for Frazier when in talks about Lindor. THIS IS NO SECRET!
Something is definitely moving right now for the Yankees. Remember earlier today MLB Network put out a statement that the Dodgers were not in fact after DJ at all. This could start to explain that as well.
Lets say DJ LeMahieu has quietly let the Yankees know he is heading home to LA and the Dodgers and the Yankees are now moving fast on a Lindor trade and signing Puig to replace Frazier who will go for Lindor?
Now this rumbling starts to make sense.
Yasiel Puig has a very, VERY good bat and is one of the best defensive OFers in the game. He can handle Yankee Stadium's LF without even trying.
Something is moving and moving fast or the Yankees wouldn't even be talking to Yasiel Puig.
Its also worth noting that Puig has the same agent as none other then RHP Trevor Bauer. Her name is Rachel Luba. make of that what you will…
Stay alert as things are starting to move and move fast around the Yankees! They seem ready to start forming the 2021 roster now.
BY: ADAM KING