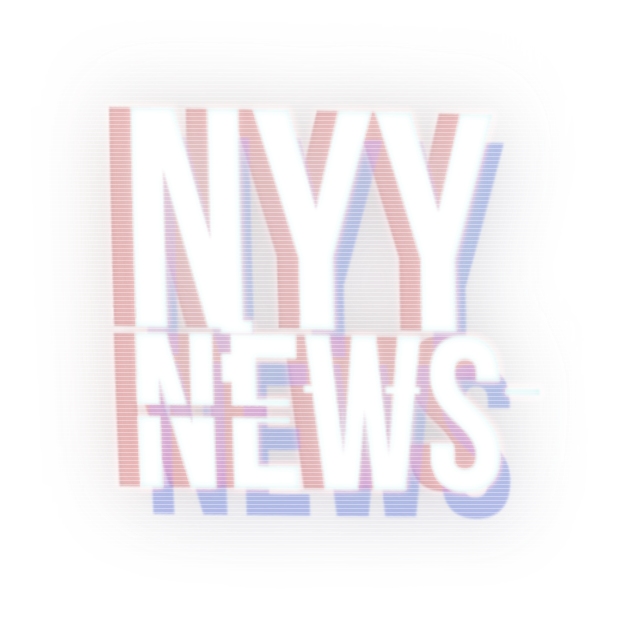 My name is Adam King. This is my self introduction to all my readers at TheKingSource.com. You can find me on Twitter.com by searching @TopSportsMind. 
I'm the newest writer for mjy new site here. Added by Felix Pantaleon. 
      My Whole Life I have been involved in baseball.  My baseball Career started when I was 3. Here's a chronology:
At age 3 I started T ball. 
When I turned 9 I went to Little League
At 14 I started High School Ball.
When I turn 18 I entered the draft. The Cubs selected me in the 127th round(There was 250 Rounds till changes in 2008) by the Cubs but couldn't handle it after going through 2 Car wrecks that should've killed me. Injuries caused me to retire and I then went into umpiring.      
Also I was the hitting coach at SLCC(Salt Lake Community College) for 2 years taking their team batting average from .251 to .312 in the process. My dad was a LL/HC/NCAA/MLB/MiLB Umpire for over 40 years and my Grandpa for around 55 years. My baseball knowledge came from this pedigree. I have 2 Cousins affiliated with the Yankees which are RHP Mike King and a Yankees Assistant GM I cannot disclose. 
I hail from Idaho Falls, Idaho but live in SLC, Utah. During my Life I have learned to become a Musician, Pro Trained Computer Tech, Mechanic, Amateur Chef, and ETC! I have spent my life learning everything possible. When I get bored I teach my self things such as when I taught myself to play the Piano, Organ, and Sing before getting some Piano and now extensive Voice lessons. I am ambitious like that! Always have been!
I love playing, Officiating/Umpire/Reffing and Coaching Sports. I was a Pro-Am Billiards player in 8 ball and 9 ball for 3 years before quitting. While playing Volleyball I dislocated my wrists destroying my abilities here. I have sense gotten better but haven't taken it back up. I do play Softball*, Basketball and several others regularly though. 
As of this point in my life I am not yet married but that will happen soon I feel. Things looking far better now though I can't really go into that!  
Finally I actually chose the name Adam. I appeared to my om before birth and told er: "MY NAME IS ADAM!" 
*As seen in the picture above
By Adam King   Twitter.com/@TopSportsMind
If you want to donate to me sent it to my Cashapp of $TopSportsMind